Retired US Navy SEAL Jocko Willink recently joined LCol Joe O'Donnell for a presentation to 1RCHA at the GSH Theatre — the topic of discussion was the Canadian Armed Forces' ethos: "trusted to serve."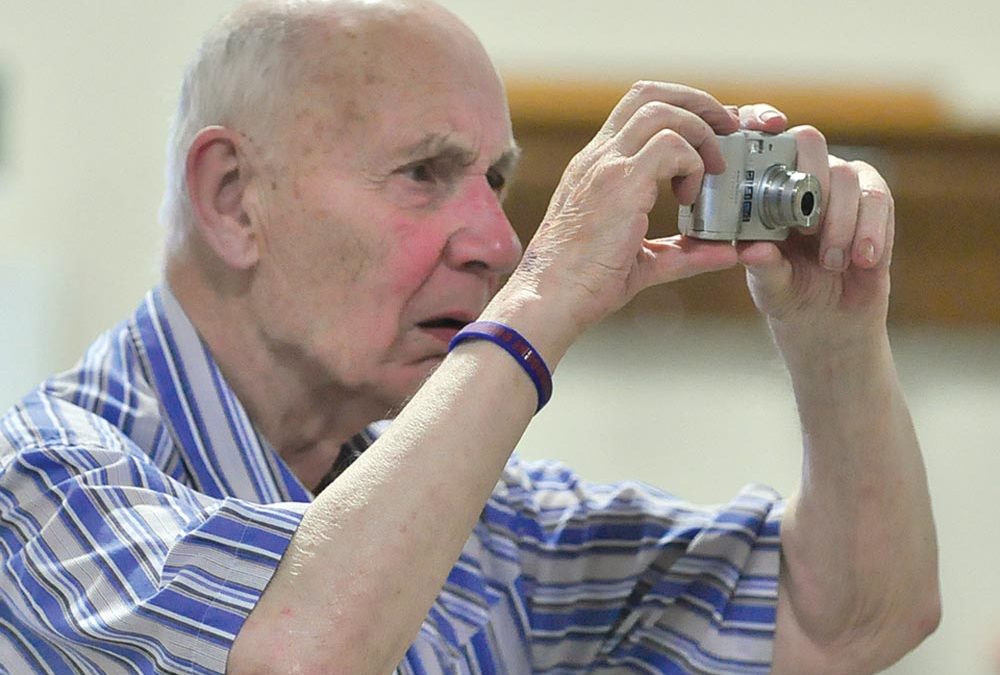 Gunners from across Canada will hold a national reunion at CFB Shilo. Past and current members of The Royal Regiment of Canadian Artillery will once again gather for the RCA home station reunion at CFB Shilo for four days starting June 29 to renew acquaintances and friendships.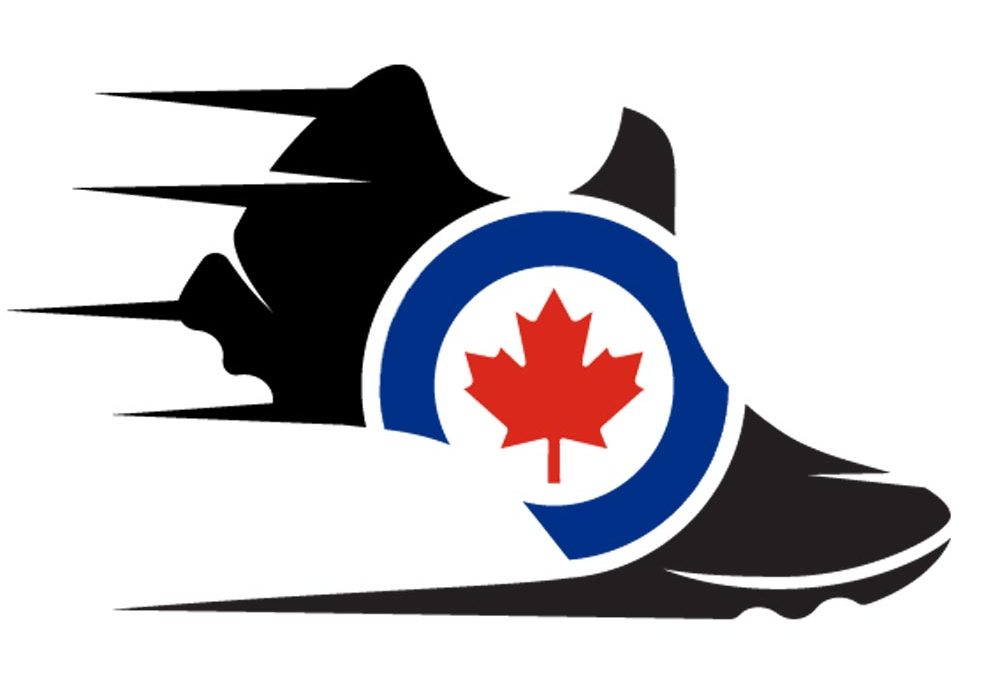 The 2023 Royal Canadian Air Force (RCAF) run has something for everyone. Whether you walk or run, this virtual event is a healthy way to show your support for the RCAF, by connecting current and former military members and their families with Canadians through sport and fitness.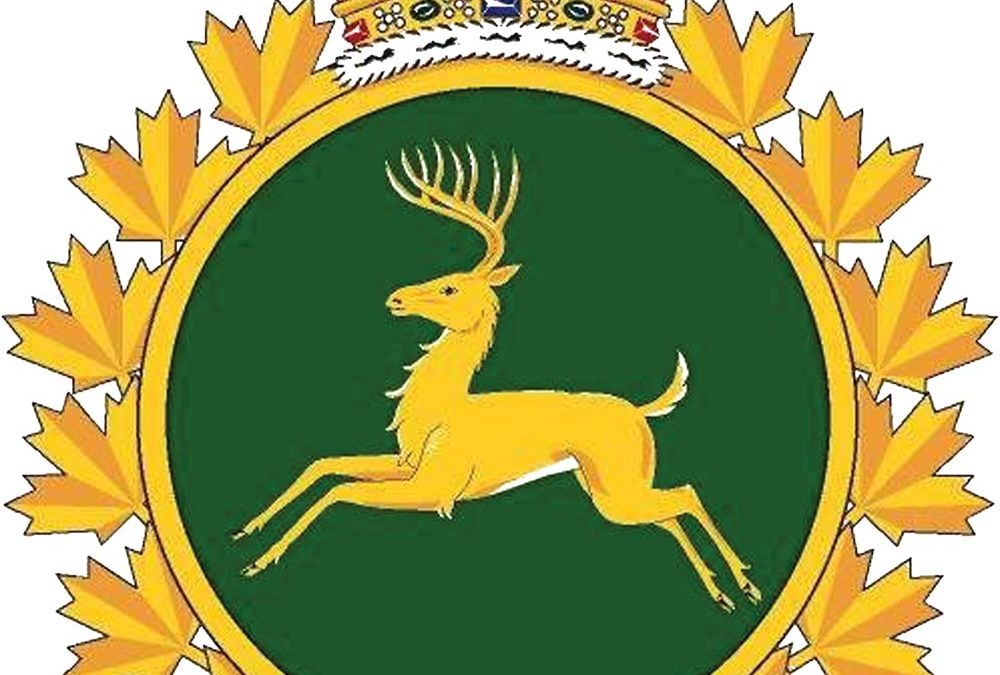 The Canadian Armed Forces (CAF) is reinventing the transition process and this change is coming to CFB Shilo. What exactly is this new MCT process? This new transition process is characterized by using a personalized, professional, standardized and humanistic approach in supporting military members and their families to prepare for and plan the transition to civilian life.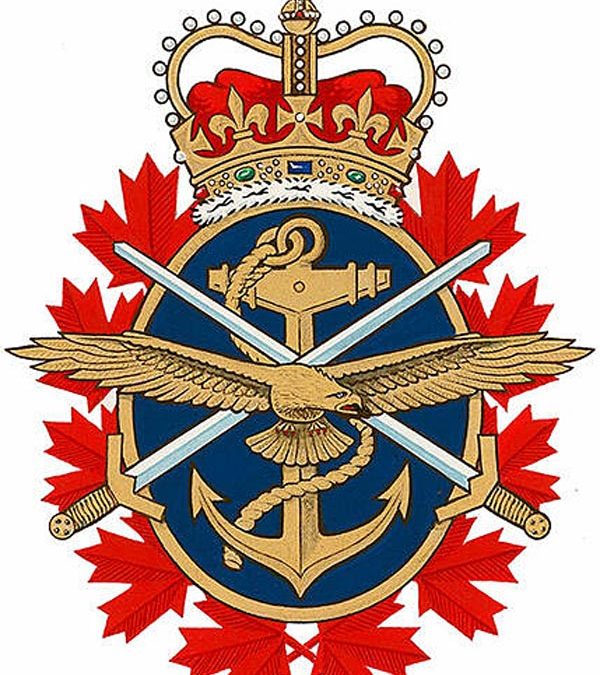 Increasing access to support services across Canada for those in the Defence community who have been affected by sexual misconduct is a top priority for the Department of National Defence (DND) and the Canadian Armed Forces (CAF).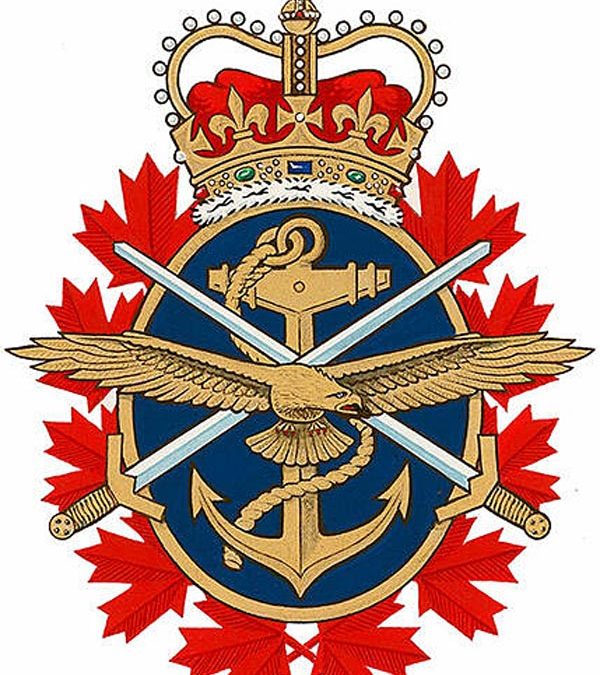 Today, I am pleased to announce the appointment of CWO Bob McCann as the 15th Canadian Armed Forces (CAF) Chief Warrant Officer, replacing CPO1 Gilles Grégoire, who will retire May 17 after 36 years of distinguished service to Canada.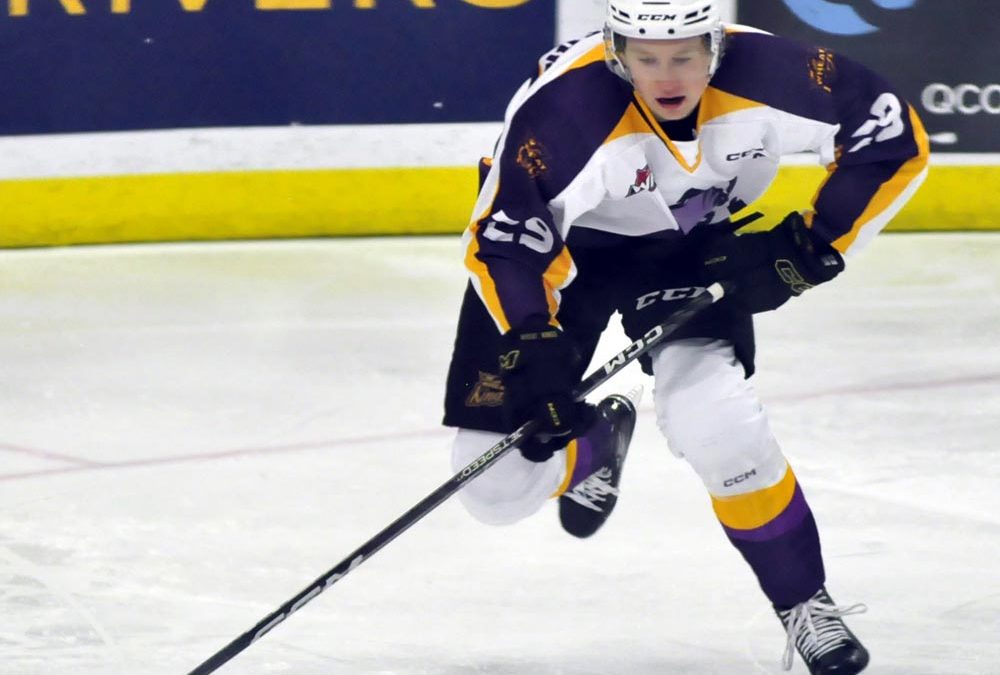 Two-for-one tickets using the code "MILITARY" are available for fans of the Brandon Wheat Kings calling CFB Shilo home. The next game for these tickets features the Wheat Kings hosting its provincial rivals Winnipeg Ice March 24 at 7 p.m.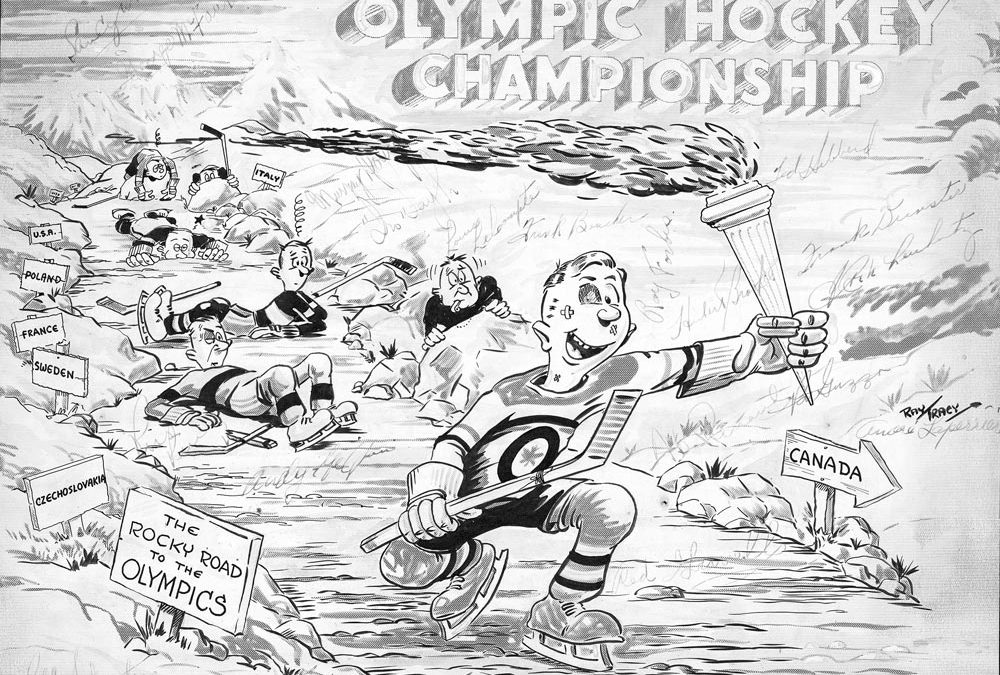 Feb. 8, 2024, is the 75th anniversary of the Royal Canadian Air Force Flyers' historic Olympic win. The hastily-assembled hockey team came from nowhere to defeat the world favourites at the 1948 Olympic Winter Games and bring home the gold medal.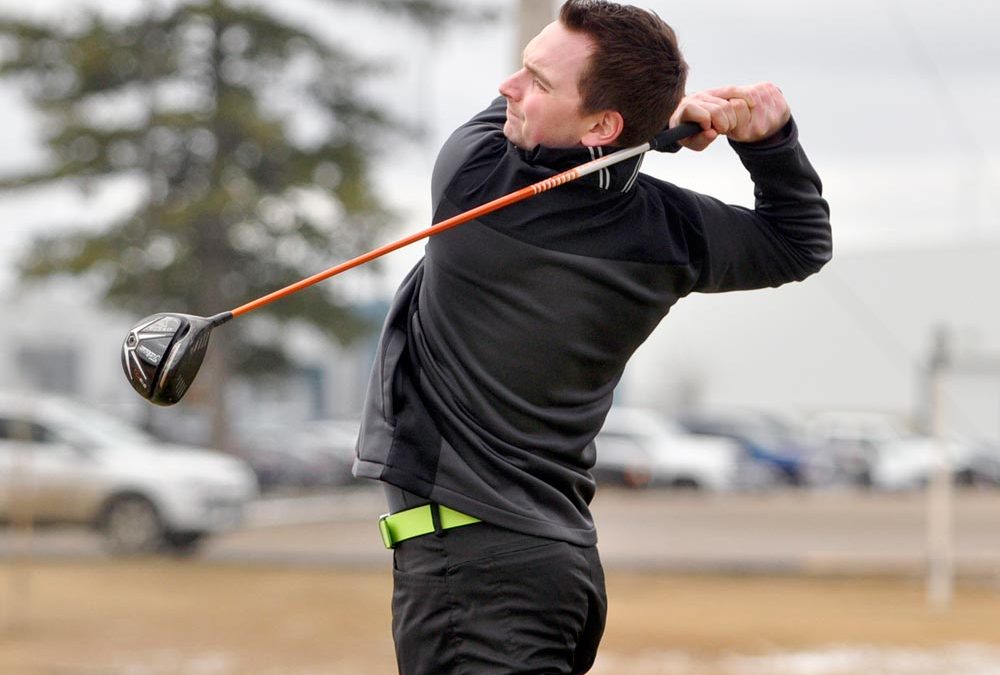 When you arrive at a golf course to spend the next four hours of your day, you are there to have fun and enjoy yourself, right? So why is it that I see 15 to 20 handicaps head to the first tee and tee it up between the black tees to play the course at its absolute longest possible yardage.