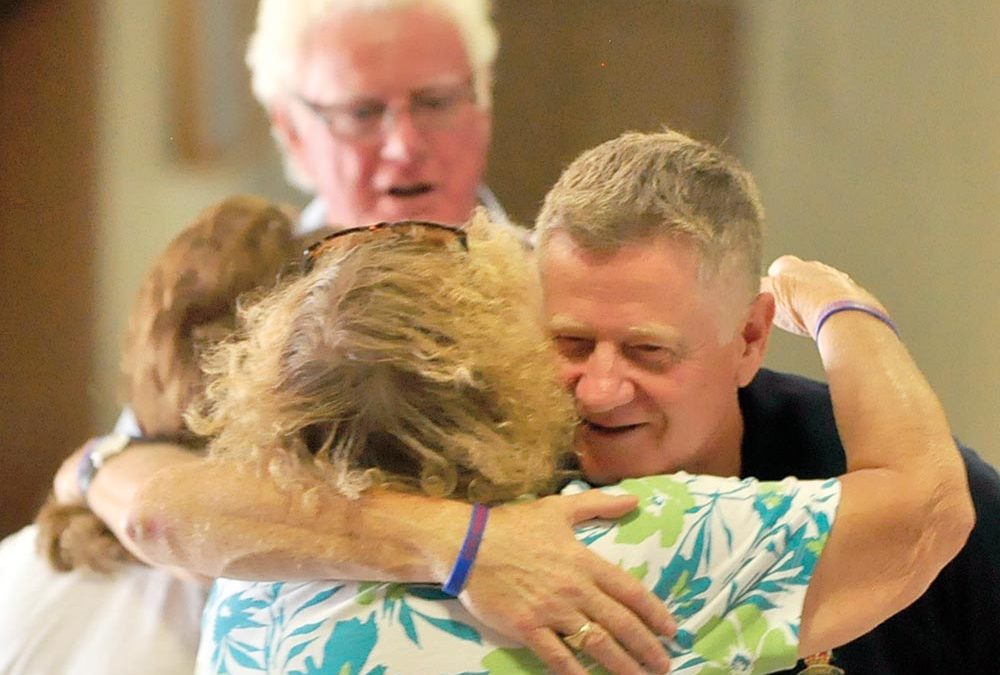 After a five-year hiatus because of the COVID-19 pandemic, the RCA Reunion is happening this summer. The four-day event will start June 29, and participants can also take part in Base Canada Day festivities. "Believe it or not, five years have passed since the last Regimental reunion," offered 2023 reunion committee president Maj Lindsay Jackson. "So, it is that time once again to gather together for the 2023 Royal Canadian Artillery [RCA] Reunion at the Home Station of The Royal Regiment of Canadian Artillery, CFB Shilo. The aim is to renew close friendships and relive the fine and lasting memories we have forged over our many years of service to Canada and the RCA."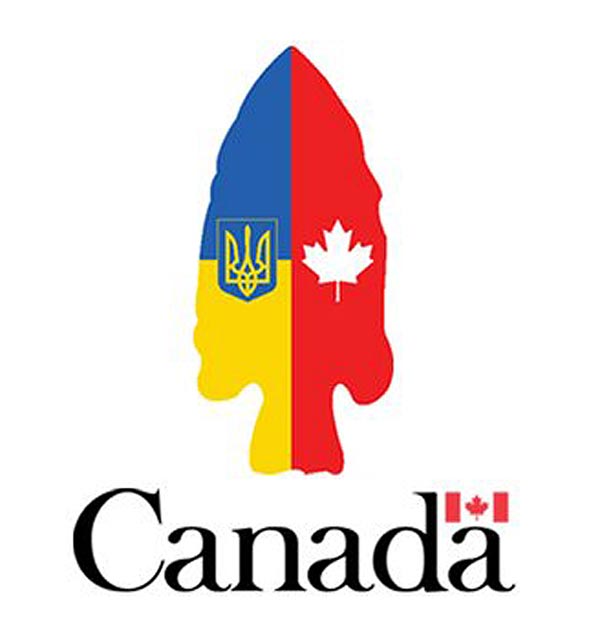 Maj Jürgen Miranda is ready for his next military mission, this time deploying across the Atlantic Ocean to prepare Ukrainian Army recruits to face invading Russians on the snow-covered battlefield. It's a mission the 16-year CAF veteran is looking forward to once Op UNIFIER-UK pre-deployment training concludes at CFB Shilo, and the more than 100 Patricias augmented by Reservists bus to 17 Wing Winnipeg for their flight overseas.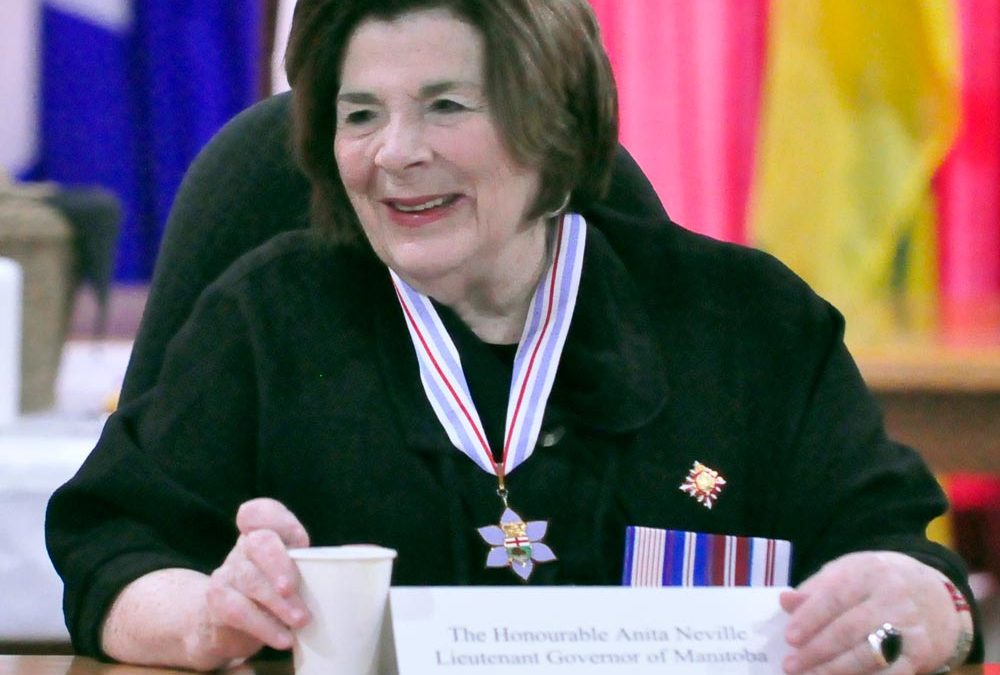 Manitoba's Lt-Gov Anita Neville made her inaugural visit to CFB Shilo, with a stop at Base HQ to visit with BComd LCol Chris Wood and his Command Team. She also stopped by 2PPCLI and 1RCHA before making her way to CFB Shilo's MFRC, where she met with staff.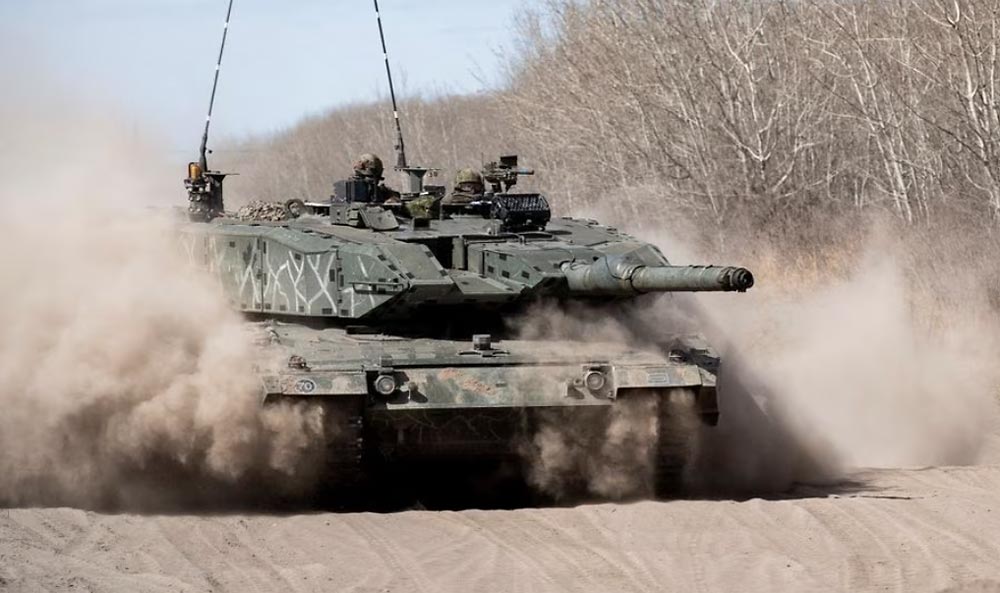 Defence Minister Anita Anand announced Canada will supply Ukraine with four Leopard 2 main battle tanks from the Canadian Armed Forces' (CAF) inventory. The Defence Minister also announced Canada will provide ammunition, spare parts, and will deploy CAF members to train Ukrainian soldiers on the use of these tanks in a third country.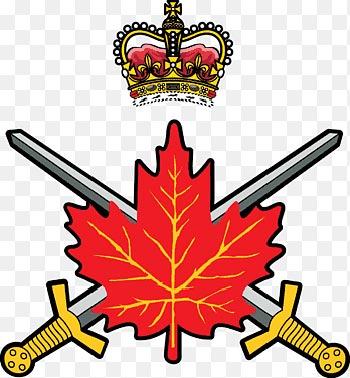 Earlier this month, Defence Minister Anita Anand concluded a productive visit to Ukraine. Anand began her day visiting an exhibit of destroyed Russian equipment in St. Michael's Square in Kyiv. There, she saw first-hand evidence of the success Ukraine's Armed Forces are having in pushing back Russia's illegal and unjustifiable invasion. Alongside Ukraine's Deputy Minister of Defence, Anand laid flowers at the Wall of the Remembrance for the Fallen.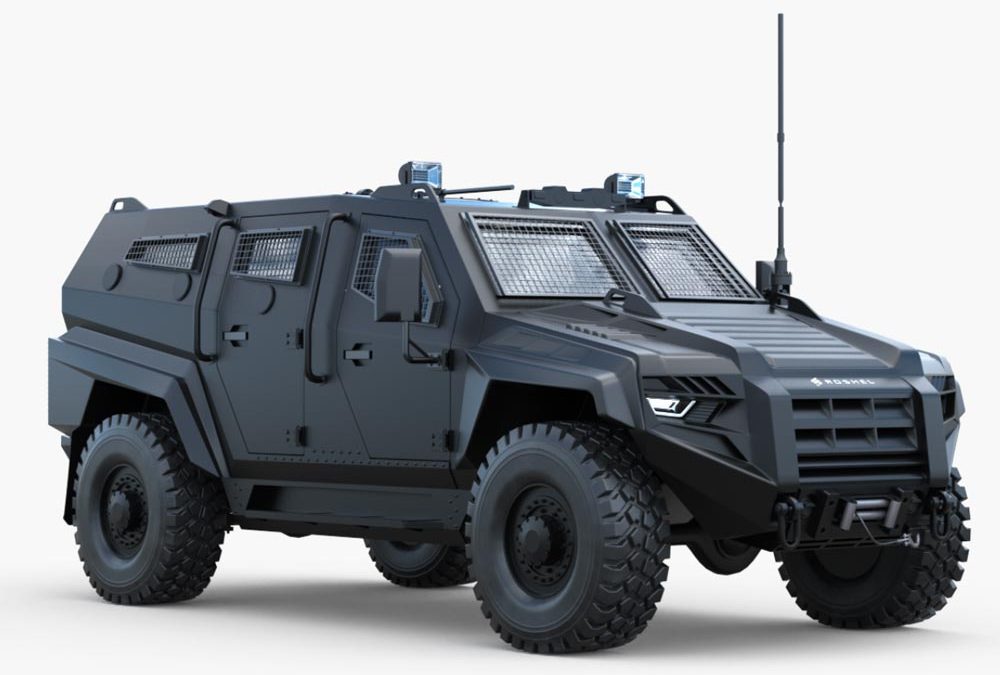 Defence Minister Anita Anand visited Kyiv, Ukraine, to reaffirm Canada's unwavering solidarity with Ukraine and to meet with Ukrainian officials, including Defence Minister Oleksii Reznikov. Anand announced Canada will donate 200 Senator Armoured Personnel Carriers (APC) to Ukraine. This new package of military assistance responds to a specific Ukrainian request for these vehicles, which are being purchased from Roshel, a Canadian company based in Mississauga, Ont.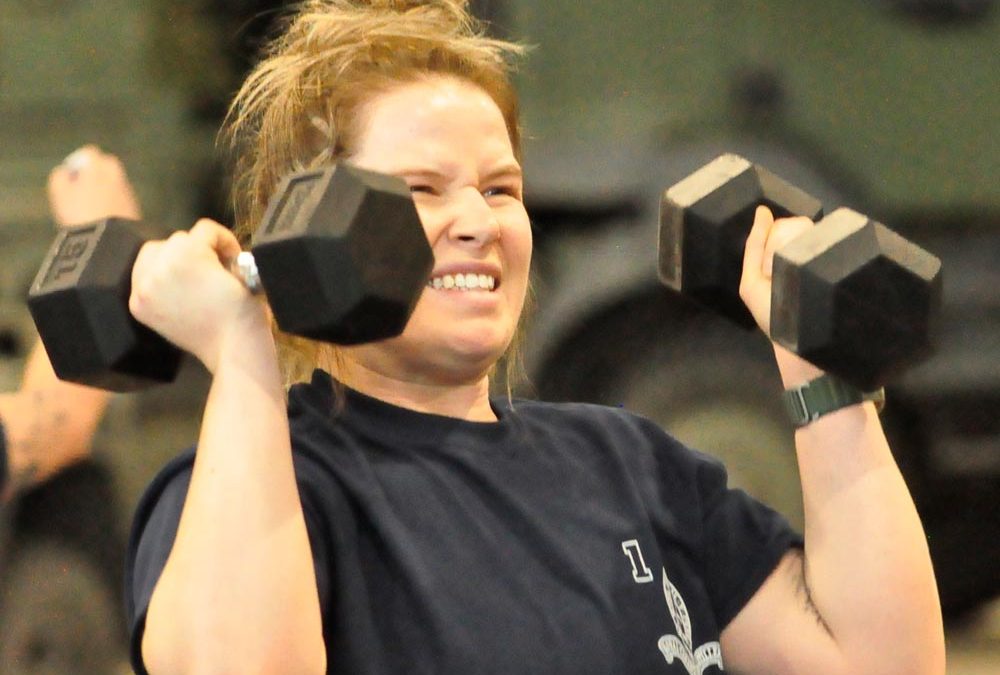 Winning four of five events one would figure a team would triumph during an inaugural tactical training competition. Hosted by PSP staff, the four-person Honey Badgers team had the best times in four of five events, but 1RCHA's squad built up a sizeable lead after breezing through the RCA Museum trivia challenge in seven minutes, 36.1 seconds to earn bragging rights while hoisting the trophy. Team captain Lt Nic McCabe's 1RCHA foursome's margin of victory was under eight minutes, when the dust had settled at the 2PPCLI LAV barn in the final event where participants were required to do — four times — four tire flips, 40 push-ups, 10 jumps in and out of the tire and 12 burpees.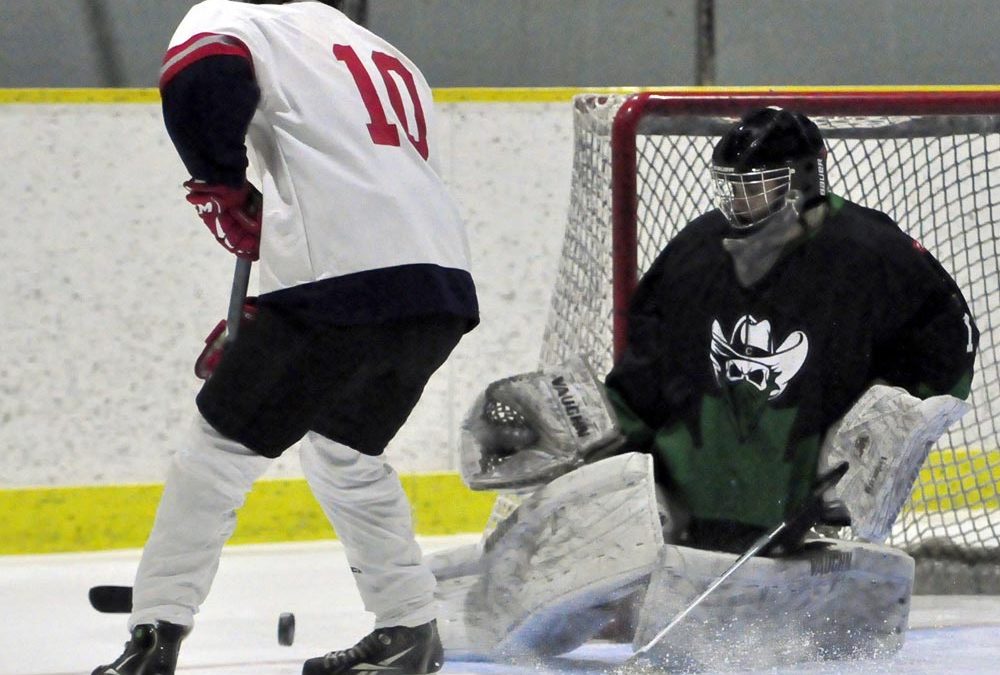 Gunner Arena features a three-team intersection league, with games played Monday and Thursday — opening faceoff at 5 p.m.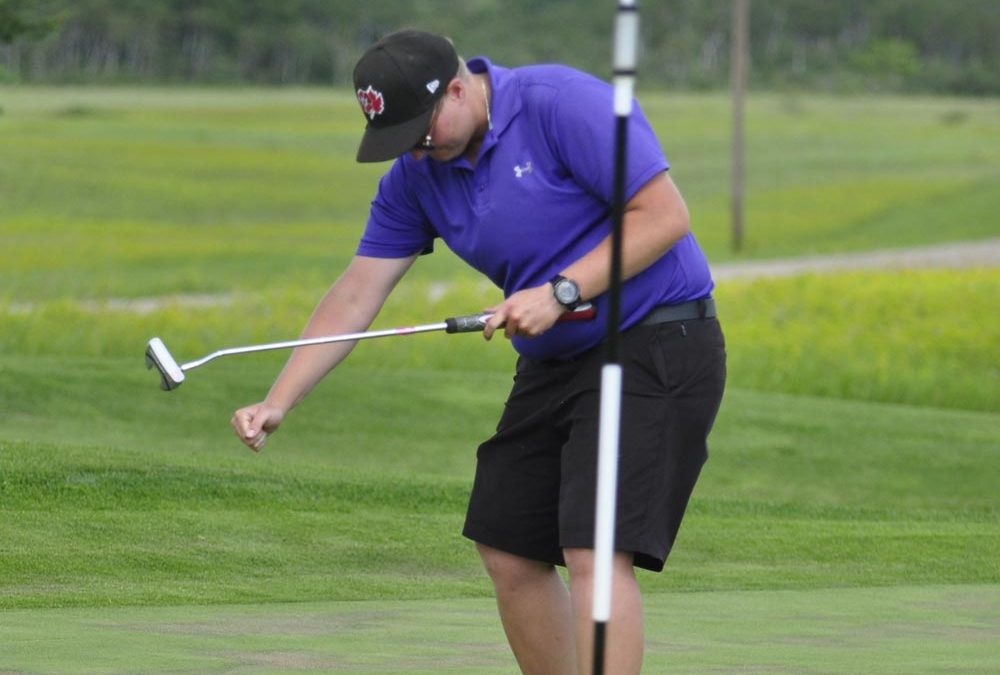 A familiar golfer has won another Canada West regional golf championships at the par-72 Shilo Country Club. Leading the men's division since opening day of the three-day tournament, visiting here from his posting to Colorado Springs, Maj Cam Lowdon recorded a 10-stroke victory over runner-up WO Paul Swansburg of 4 Wing Cold Lake, Alberta. Maj Lowdon, who was drenched by water from a recycle garbage can by a friend after he learned of the first-place finish, shot a 76, 73 and another 76 in the final round for a three-day total of 225.