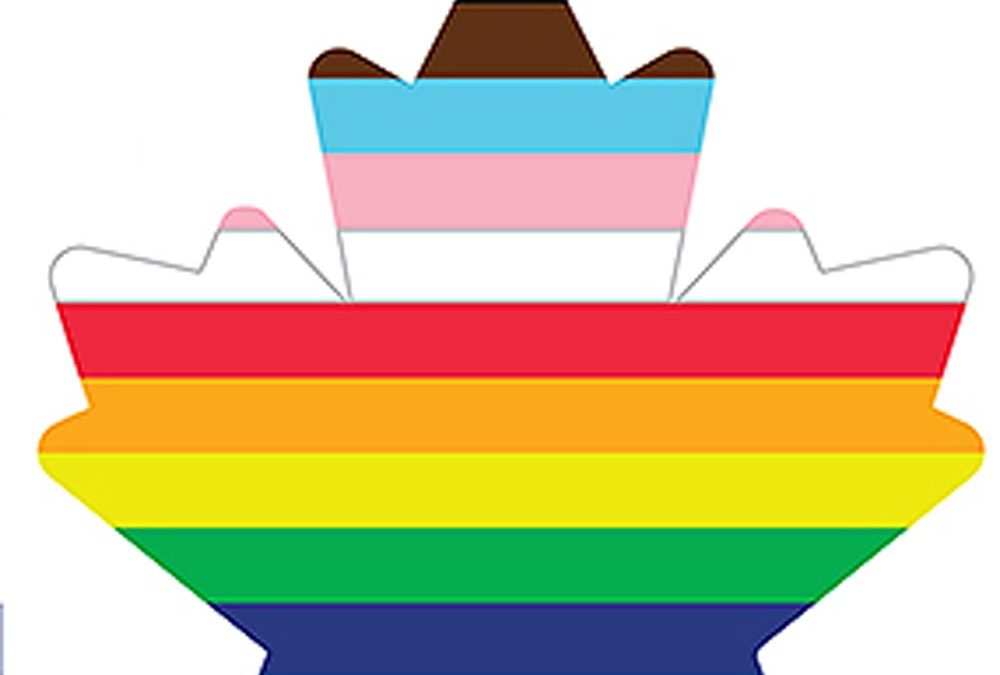 In Canada, Pride Season takes place during the summer months, from June through to September. It is an opportunity to recognize, celebrate, and learn more about the countless contributions Two-Spirit, lesbian, gay, bisexual, transgender, queer, intersex, and additional sexually and gender-diverse identities (2SLGBTQI+) Canadians have made to the Department of National Defence (DND), the Canadian Armed Forces (CAF), and to the country.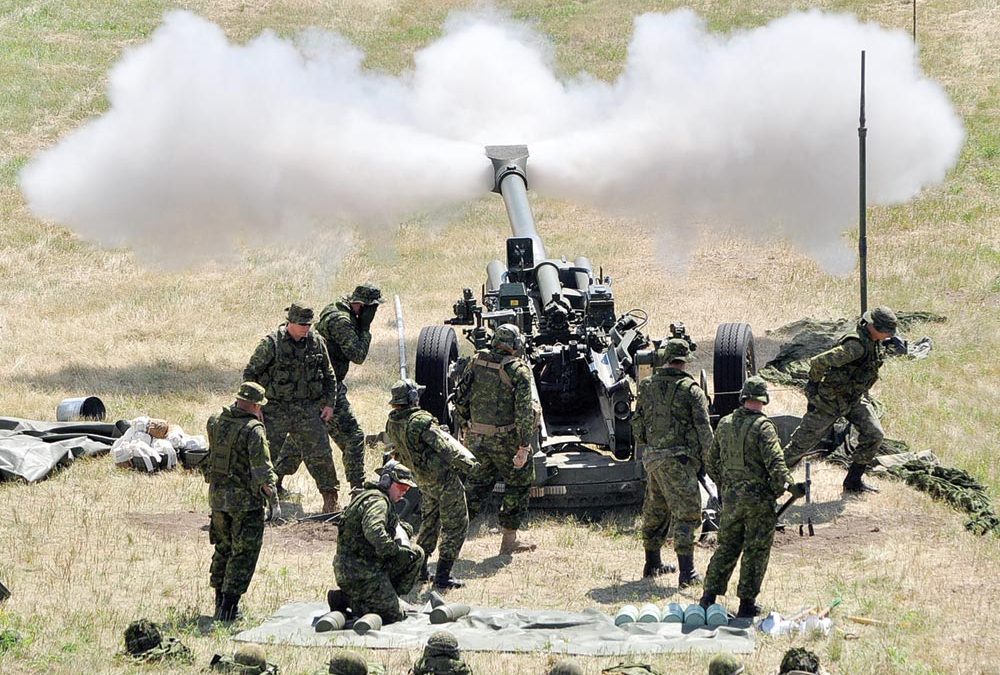 Planning for the four-day RCA Reunion is well underway, with organizers releasing an updated schedule of events.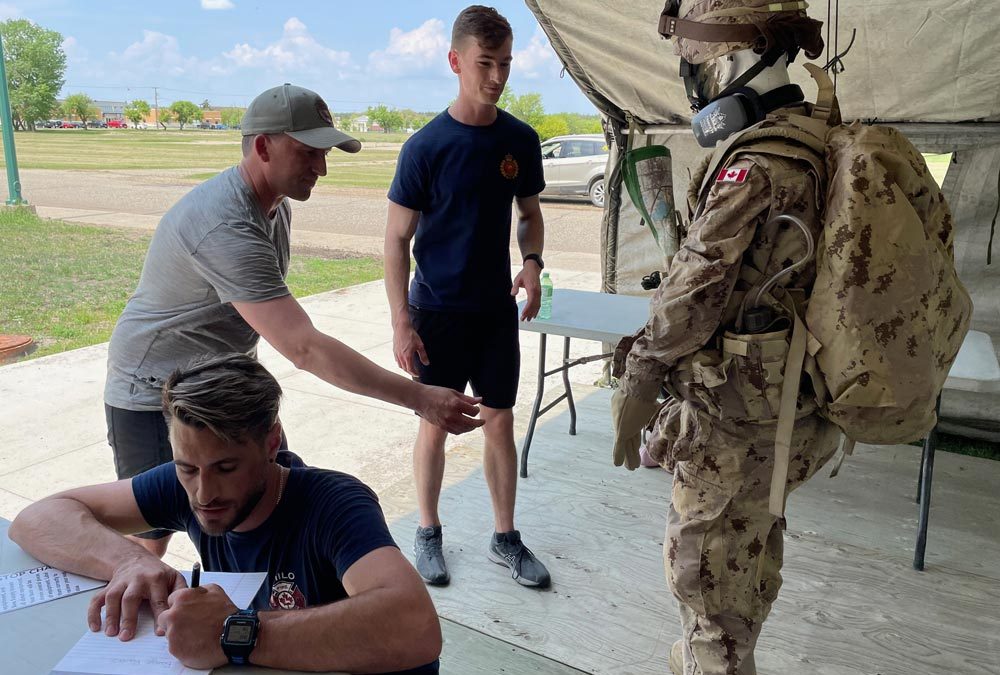 It took the winners one hour, six minutes to complete the 2023 edition of Shilo's Amazing Race, with eight teams having to navigate the on-Base pitstops where participants had to complete their challenges, before moving on with another clue plus a dinosaur sticker on their passport.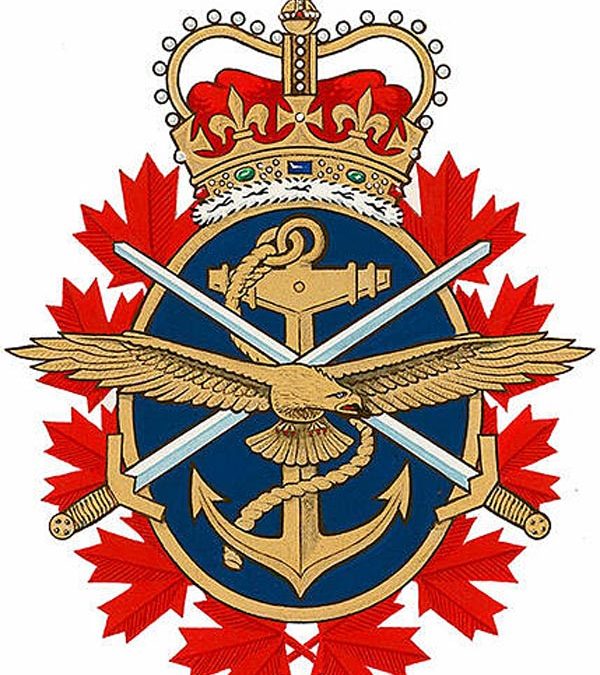 Minister of National Defence Anita Anand addressed the one-year anniversary of the Independent External Comprehensive Review.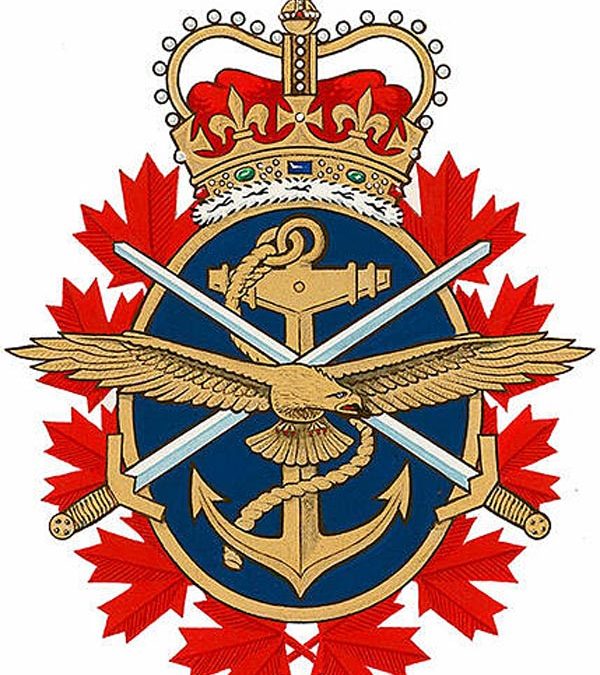 As we make landmark investments to modernize the Canadian Armed Forces (CAF), we are committed to ensuring that First Nations, Inuit, and Métis Peoples are able to provide input on defence issues, and that our institution respects and values the rights enshrined in the United Nations Declaration on the Rights of Indigenous Peoples (UNDRIP).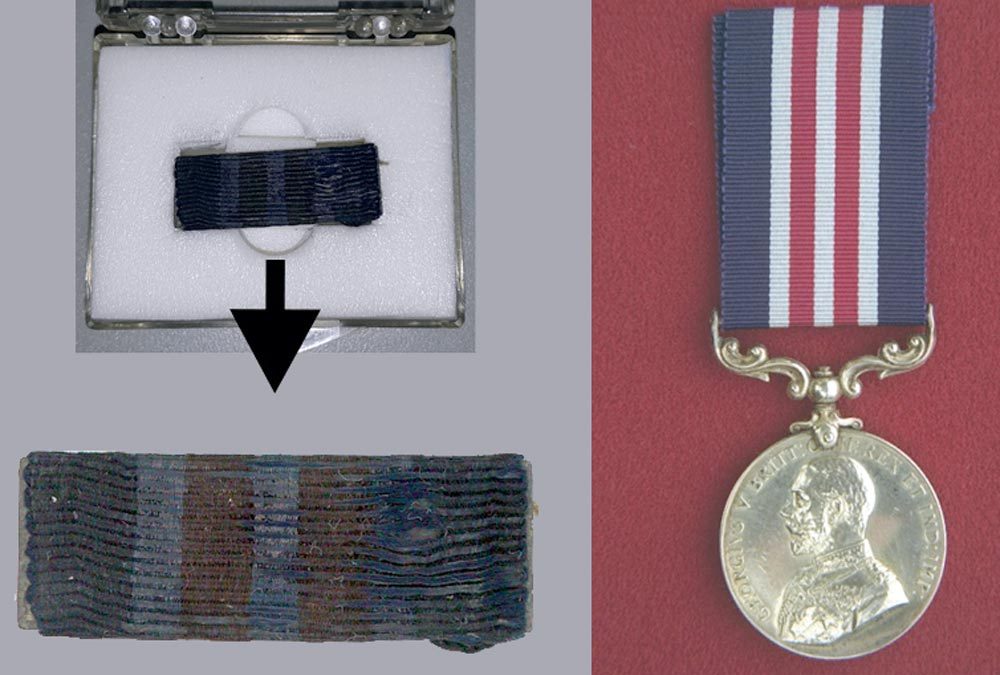 The burials of three Canadian soldiers of the First World War — Pte Harry Atherton, Cpl Percy Howarth, and Sgt Richard Musgrave — will take place June 8 at the Commonwealth War Graves Commission's (CWGC) Loos British Cemetery outside Loos-en-Gohelle, France.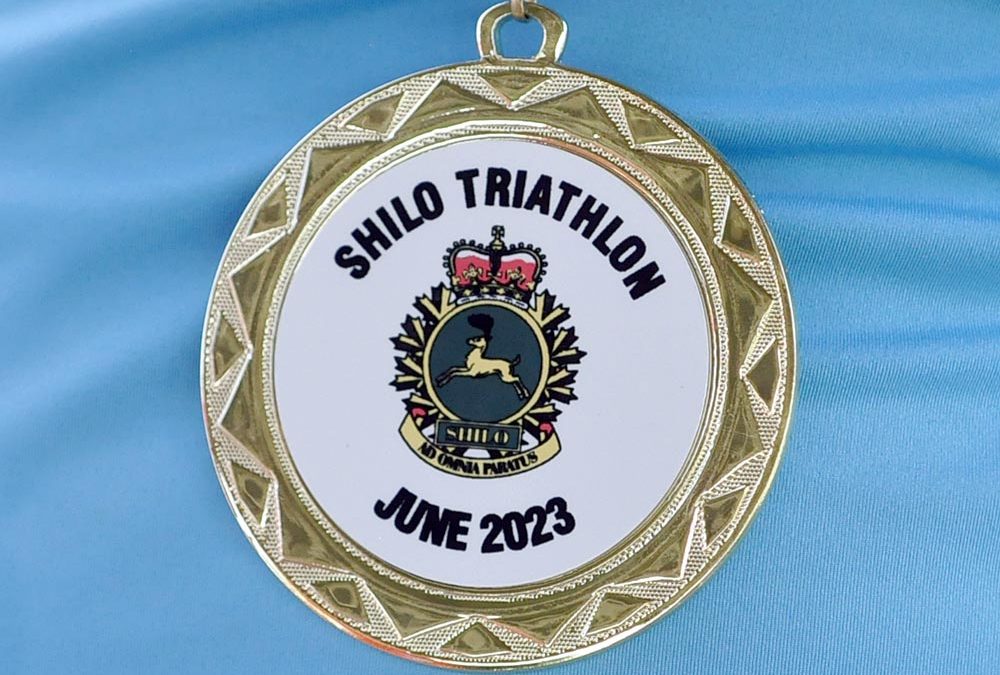 Battling not only the heat, but also fatigue after leaving the pool following 33 laps, then cycling along Hwy 10 from the Base for 20-K, before finishing off the PSP triathlon with a 5-K run, 18 competitors crossed the finish line at the GSH.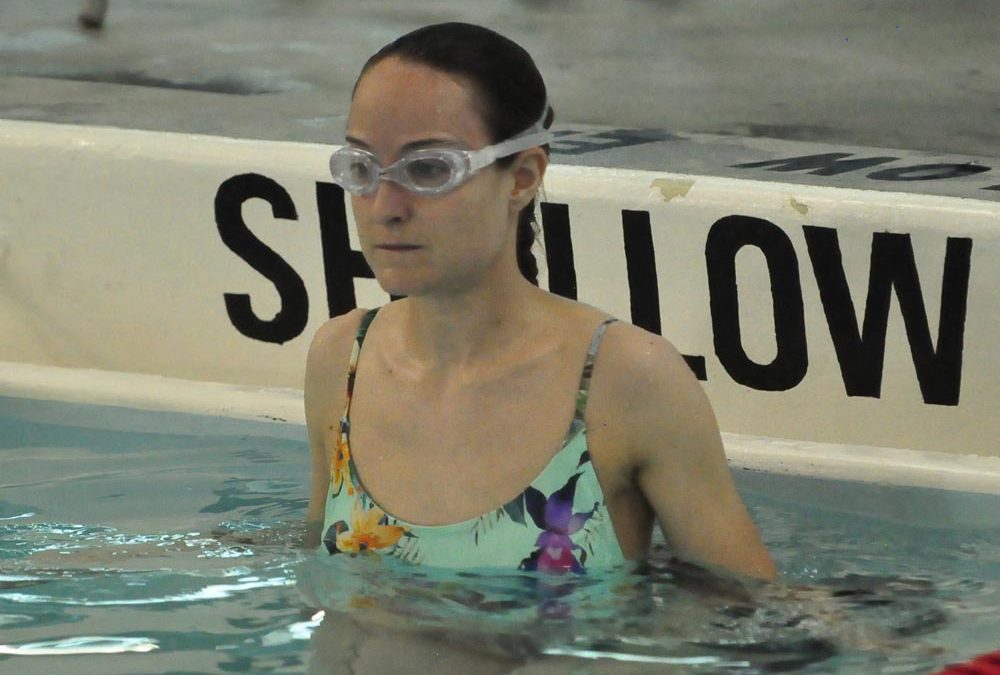 There were three women participating in the PSP triathlon, with Danielle Taylor finishing first overall among her peers, crossing the finish line in one hour, 48 minutes, one second (1:48.01). This time put her 11th overall among the 18 competitors who covered the course — 33 lengths of the GSH pool, 20-K bike ride which included a portion on Hwy 340, following by a 5-K run on the Base.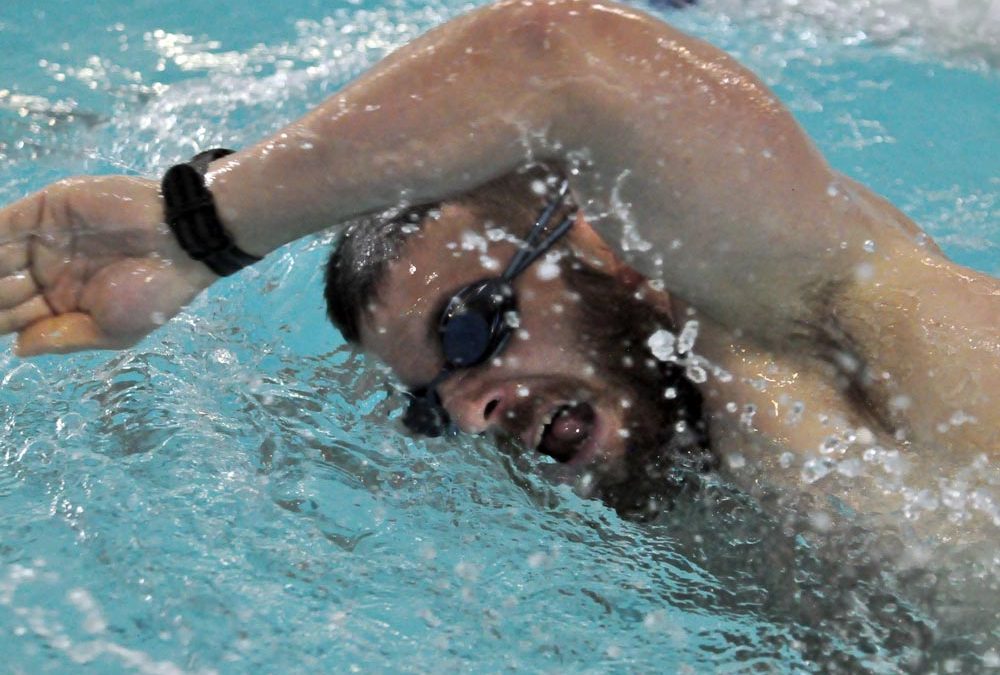 He was a beast in the pool — handily mixing up his strokes as he lapped his three group two opponents, before leaving the pool after 33 laps.